War Hero to Trail Hero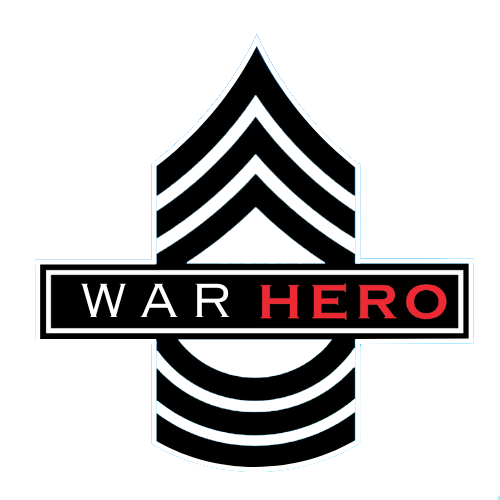 What is War Hero to Trail Hero?
War Hero to Trail Hero is a program held by Trail Hero and Racing Anxiety to bring an all expenses paid experience at Trail Hero 2023 to a US Veteran. The event will be held October 2-7, 2023 at Sand Hollow State Park in Hurricane, Utah. War Hero to Trail Hero will cover all transportation, lodging, and food. The veteran will be guest of honor at the concert and gala events, and can participate in trail rides, competitions, raffles, a gala, and much more fun for free. The goal of this program is to give back and show appreciation to a veteran through providing an epic 5 day off road experience.
Who is Eligible?
In order to qualify for veteran eligibility, you must:
Be a US veteran 
Located in the USA
Capable of travel and off-roading
Comfortable being filmed and photographed
Comfortable being in and in front of large crowds and loud noises
20 finalists will be chosen. These finalists will have 1 week to submit a 3-5 minute video about themselves or the person they are nominating. 
How You Can Help?
There are several ways you can help us fund the War Hero to Trail Hero Project:
We will be hosting events with local businesses in the Salt Lake Valley
There will be a giveaway of a full off road build of the winner's vehicle. More info will be posted here and on Trail Hero and Racing Anxiety social media pages when the giveaway is live.