Vendor Show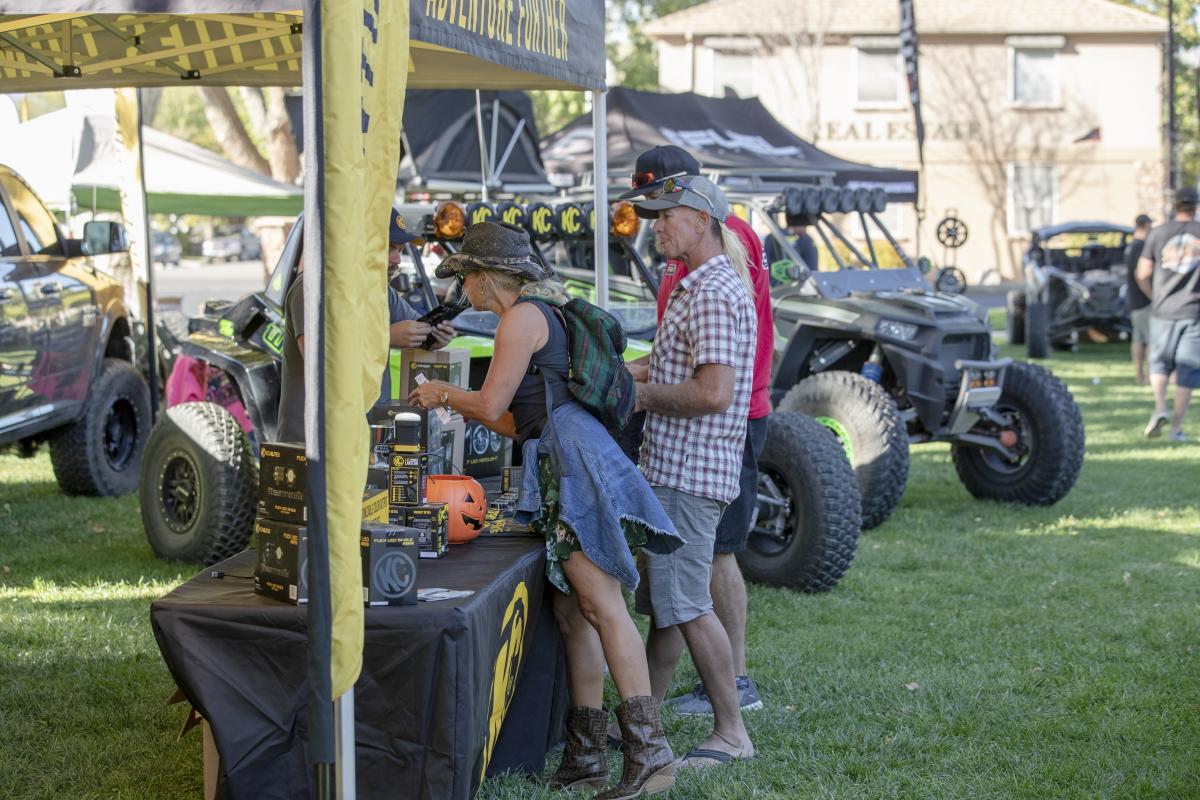 New for 2023 is POWER HOUR! where you can get all the biggest show specials and discounts between the hours of 5-6pm. Our Vendor Show will be staged at Sand Hollow State Park all week from October 5th to the 7th from 3pm to 7pm each day with our BIG Closing Ceremonies, Raffle, and Music Frestival starting on Thursday after the Vendor Show and ending Saturday October 7th. The Vendor show will feature industry players and displays as well as local business faire with over 100 vendors, food and more! Restrooms and food will be available on site. Saturday Night's Vendor Show will be teamed up with our Closing Ceremonies where there will be live music, food, kids activities, Charitable Raffles to be collected by Racing Axiety, as well as awards and a rough cut film from the days of the event that will be available for purchase afterwards. This will bring closure to what is being recognized as one of the premiere events in the United States. Vehicles will be on display with drivers hanging out face to face with participants.
Racing Anxiety will be on hand to accept charitable donations, sell raffle tickets, and give out the final piece to the Trail Hero event.
If you would like to become a Vendor, Please feel free to follow this link: Register Now
Vendors that will be in attendance...


Official SXS of Trail Hero - Offering free ride and drives all week


Official Suspension of the Trail Hero event


Utah's Official Representative of Land Use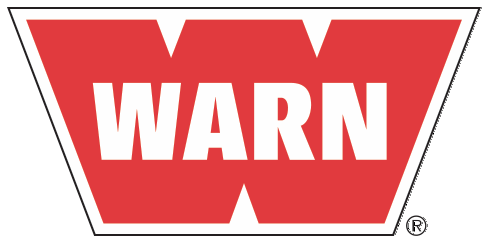 The Official Winch of Trail Hero - Warn Winch Recovery Team
Title Sponsor of the BFGoodrich Trail Breaker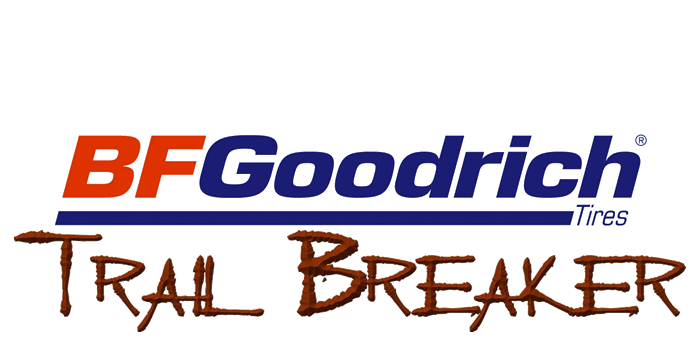 The Official Tire of Trail Hero

GenRight Off Road The Official Jeep Armor of Trail Hero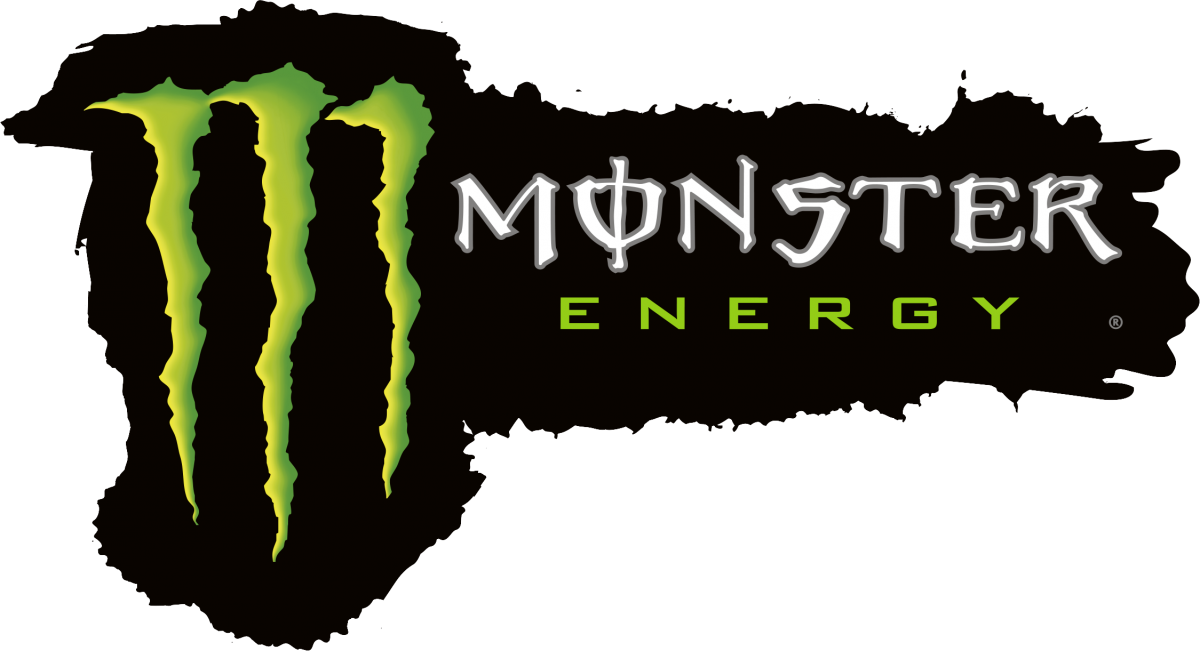 The Official Energy Drink of Trail Hero

The Official Taco Rack of Trail Hero ;)


The Official Shock of Trail Hero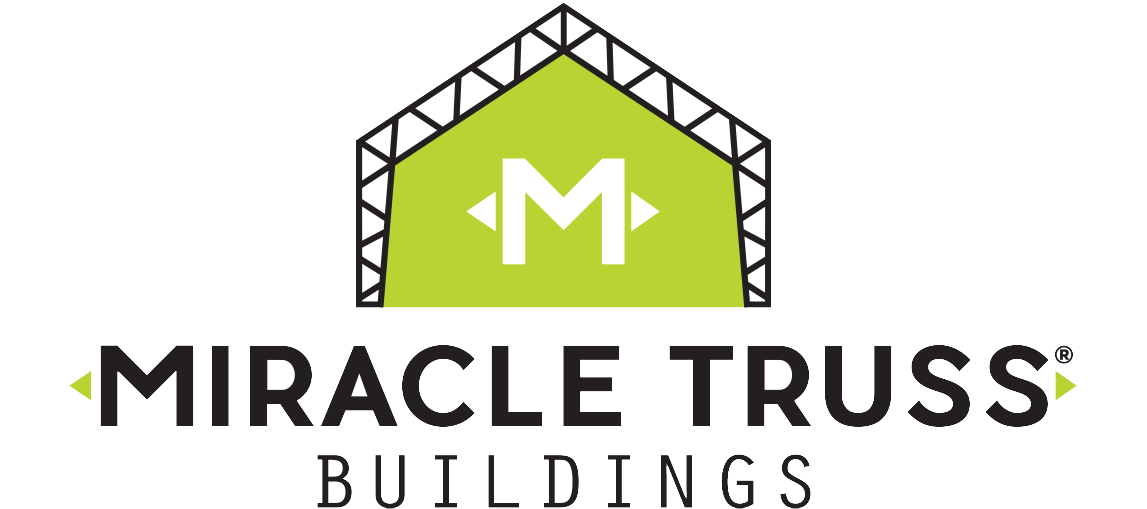 The Official Truss of Trail Hero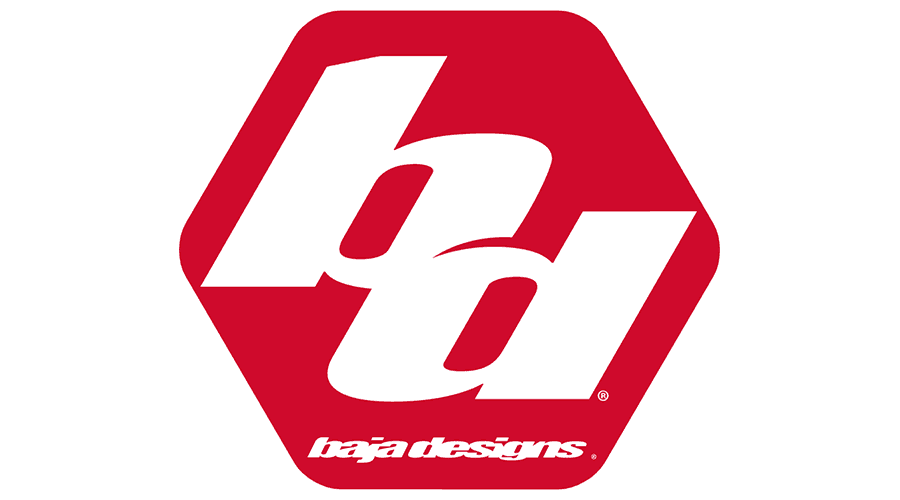 The Official Lighting of Trail Hero

texastruckworks.com



Local Suspension Manufacturer, Title of the "HCR Suspension SXS Sand Cross"

Quality Suspension Systems for vehicles from 2005 and Newer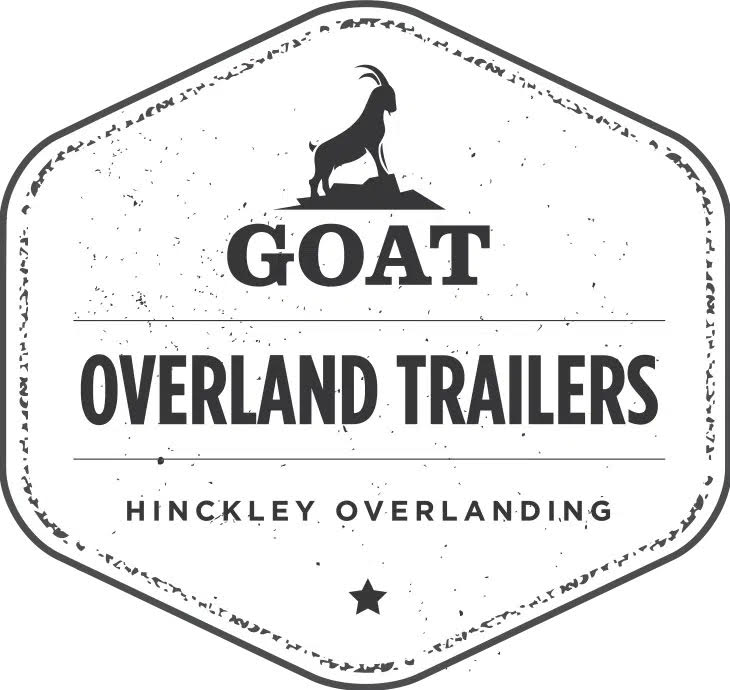 Overland Trailers
Presenting Sponsor of the FabFours Hardcore Pass


Official Bumper of Trail Hero
The Host to the Lyft Off-Road Ladies Run on Milt's Mile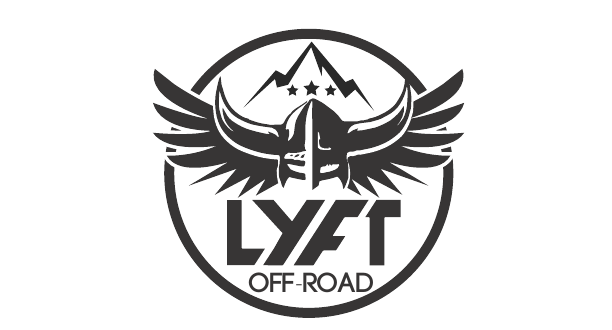 The Official Rock Sliders of Trail Hero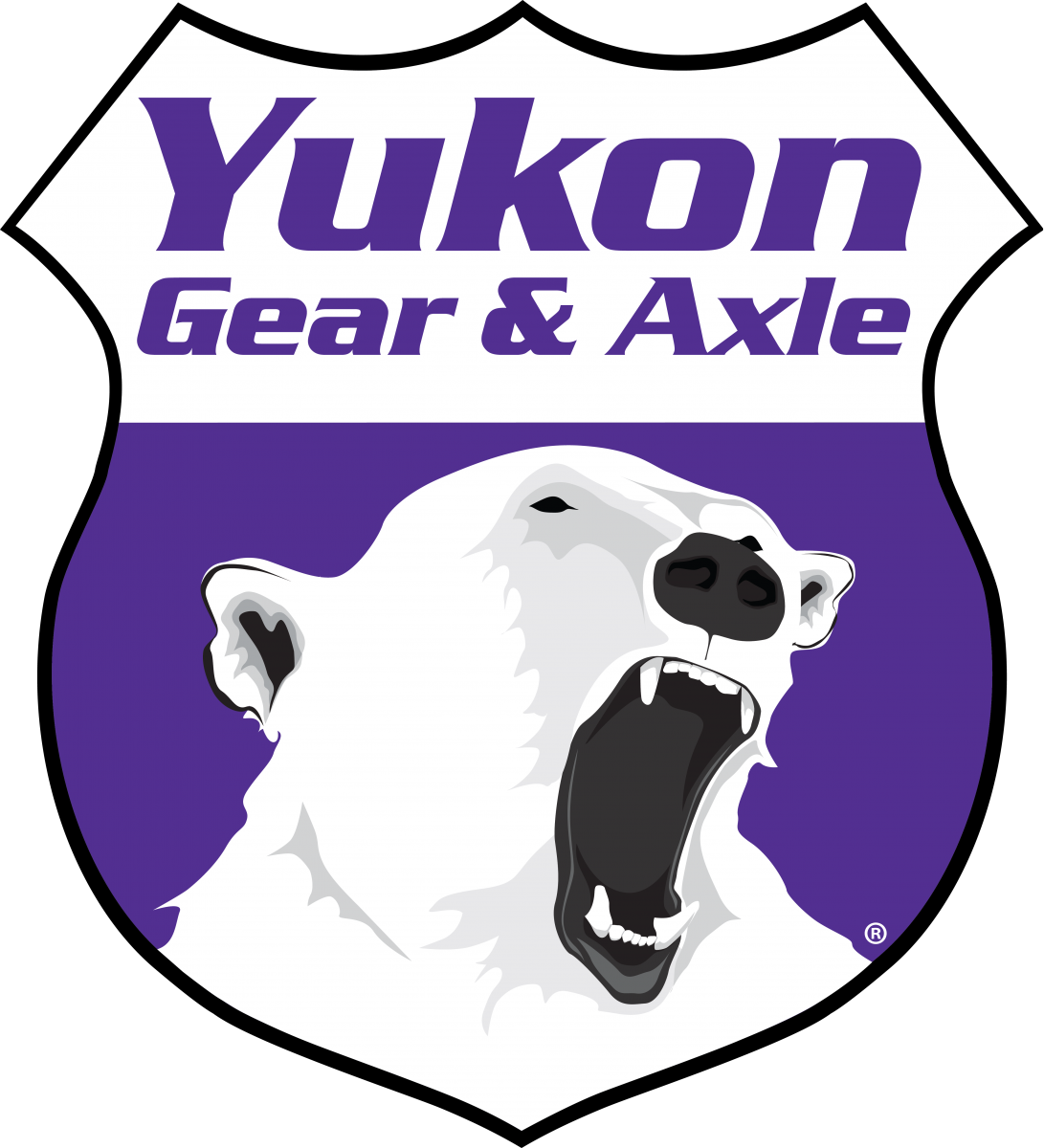 Official Gear & Axle of Trail Hero
The Official Cutting Services of Trail Hero



The Leader in Lasercutting and Manufacturing


The Official Jeep and Buggy Helmet of Trail Hero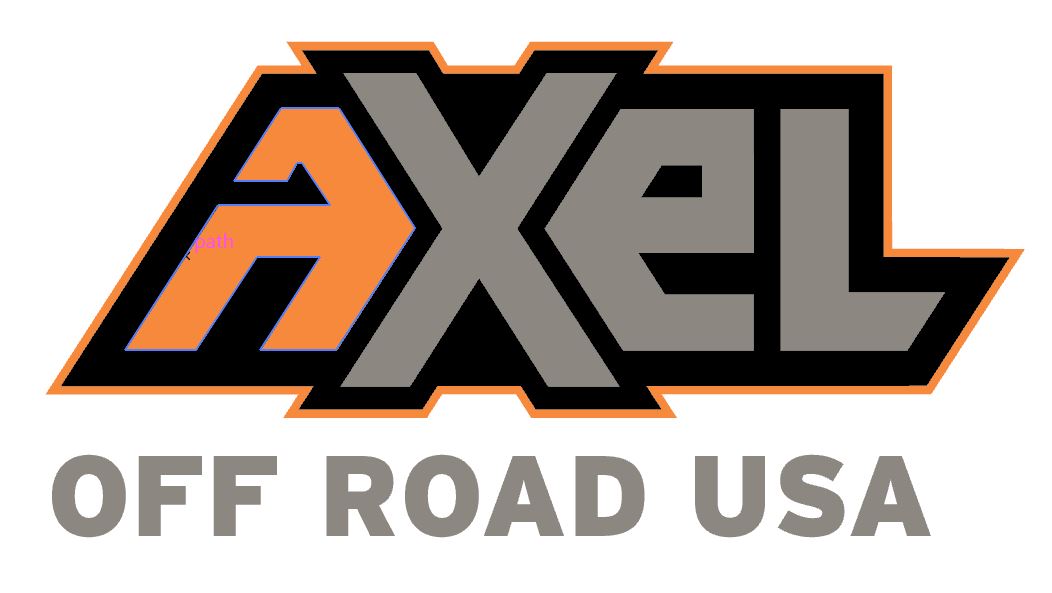 www.Axeloffroad.com


The Official Driving School of Trail Hero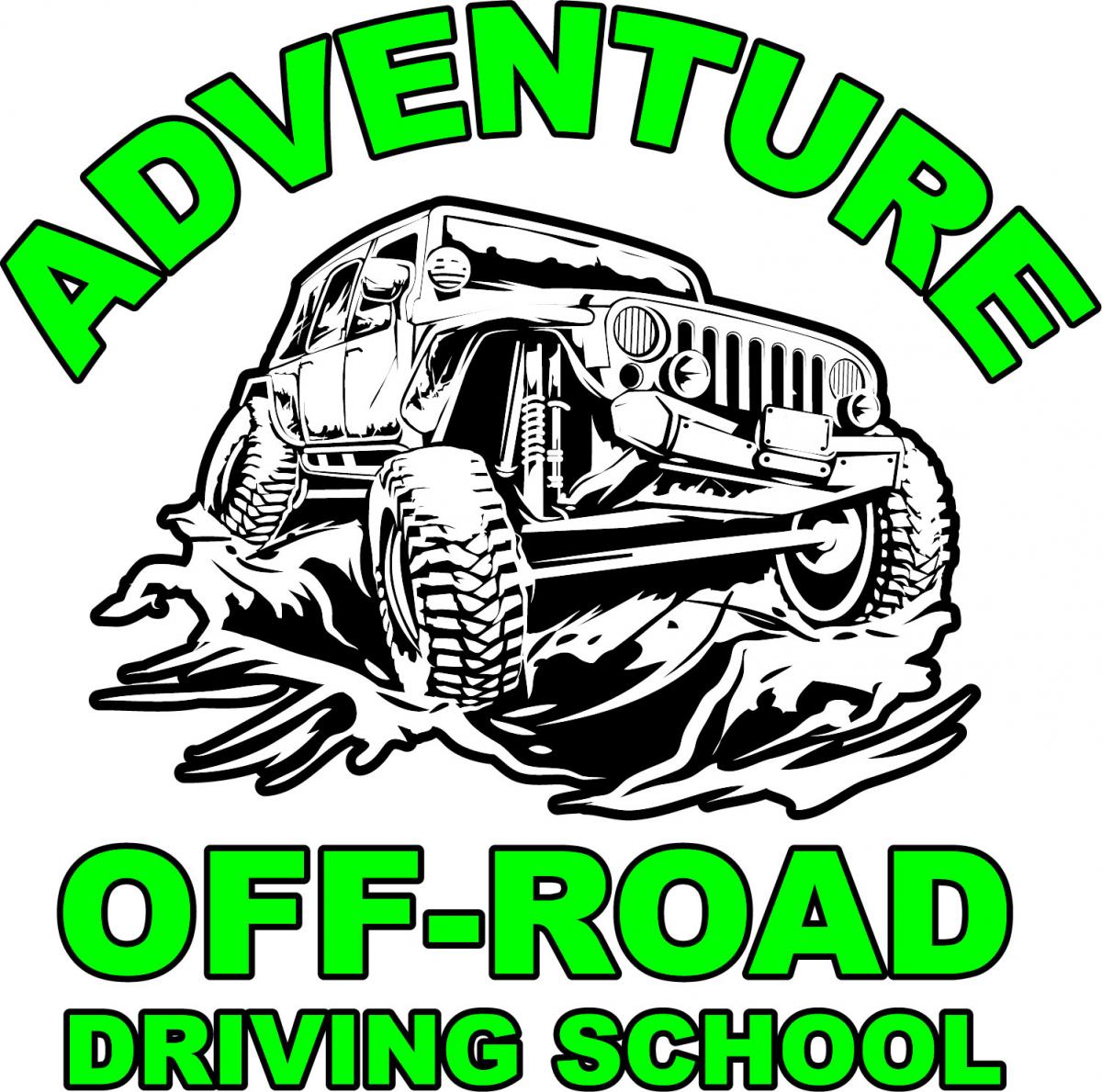 The Official Wheel of Trail Hero

Go Everywhere with Raceline Wheels
The Official Inflation System of Trail Hero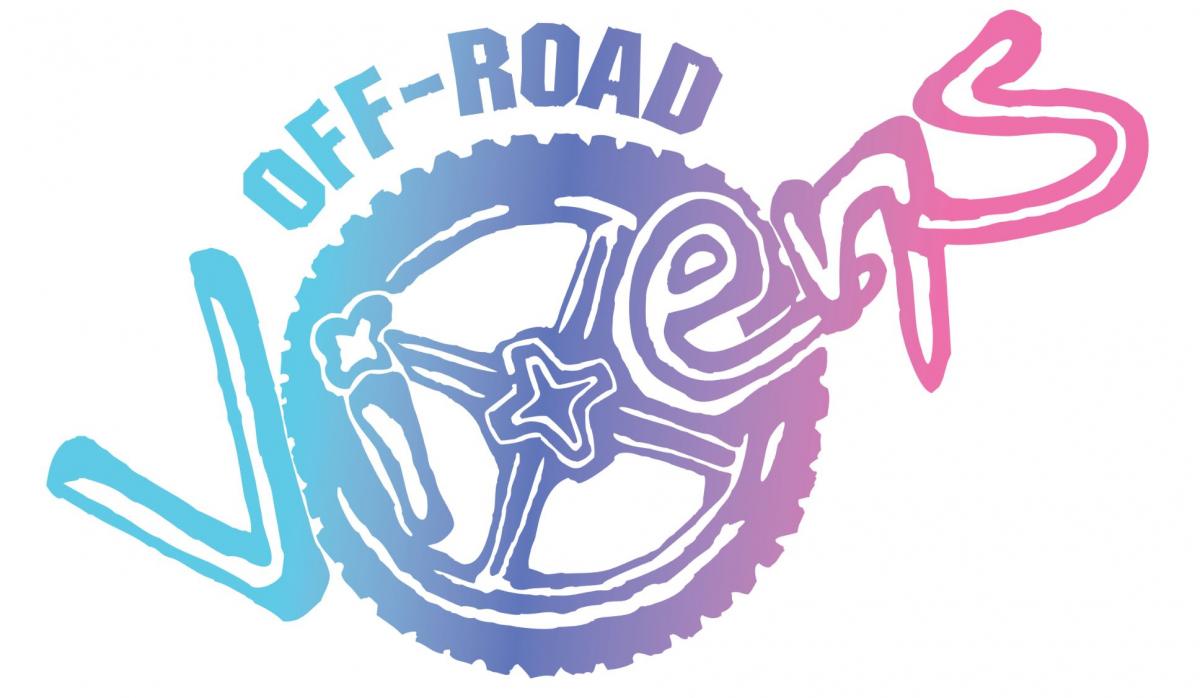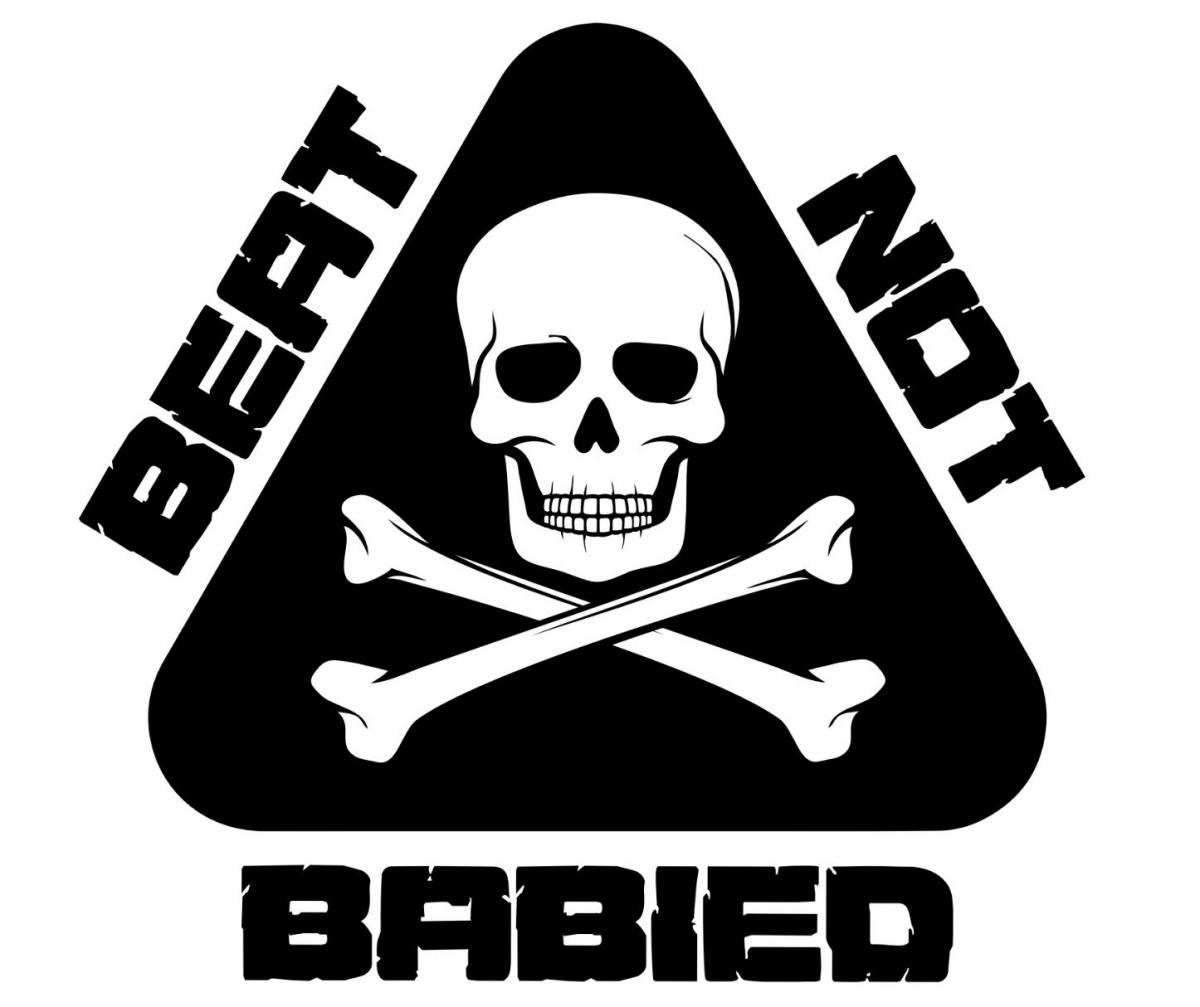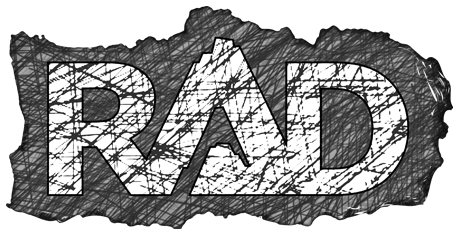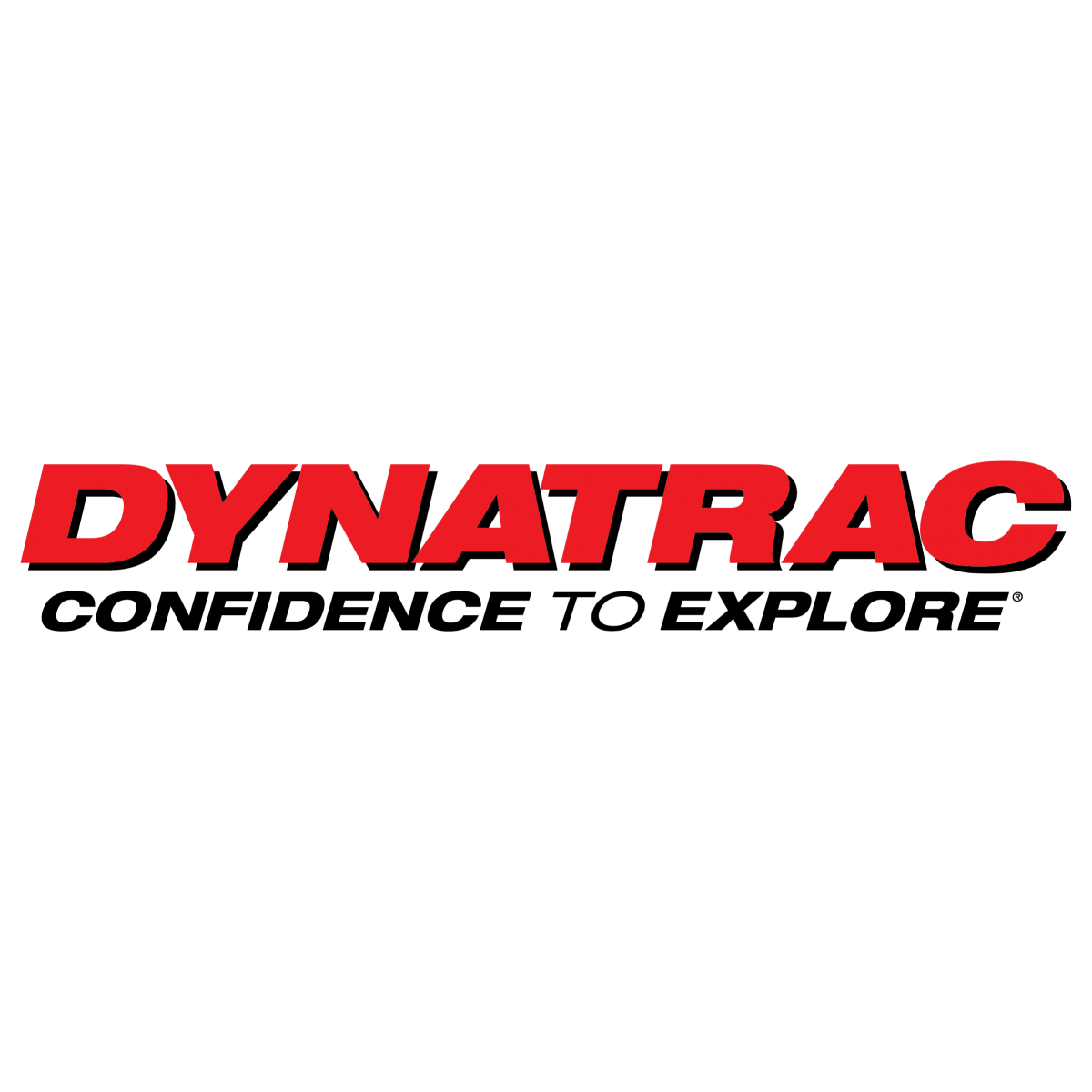 The Official Porta-Potties of Trail Hero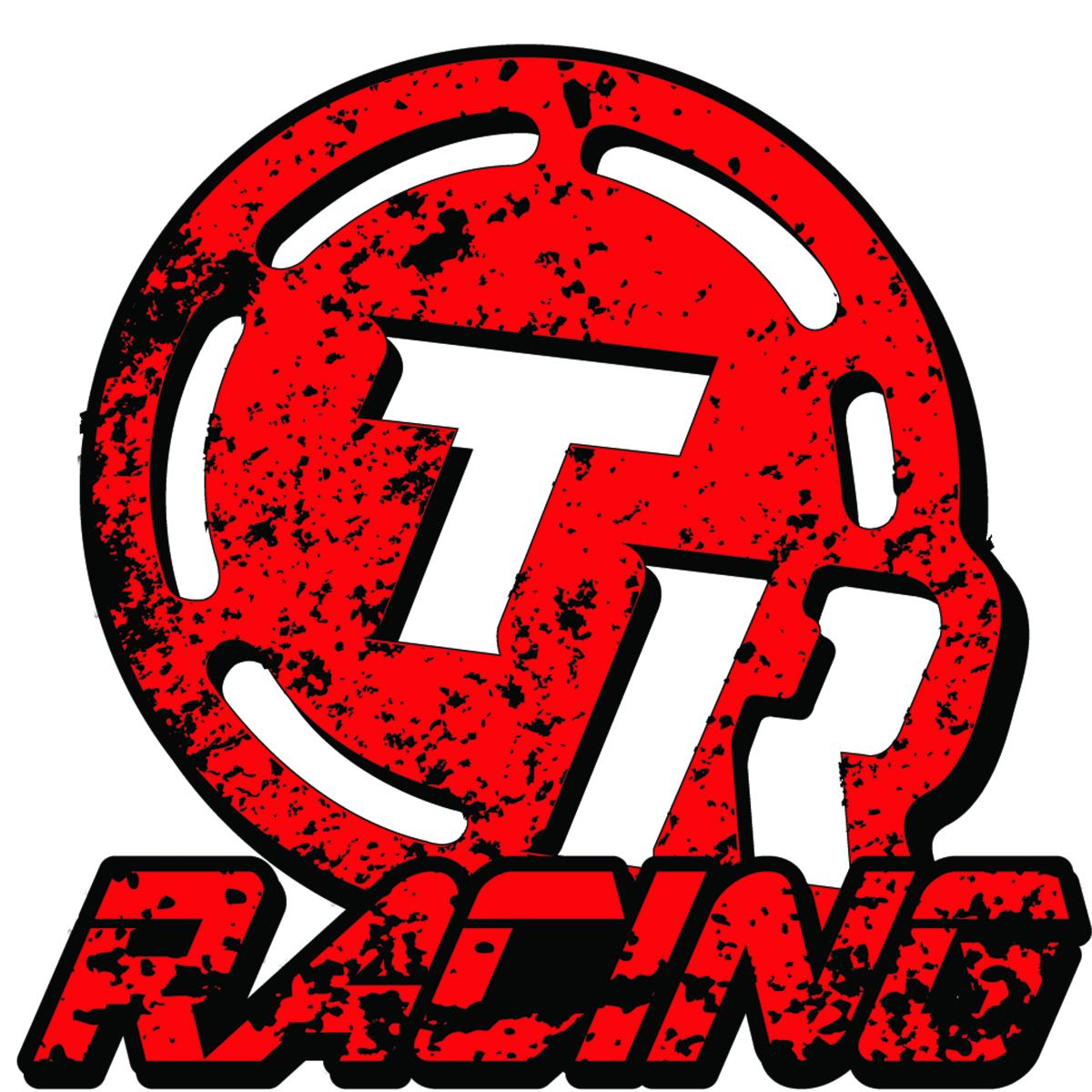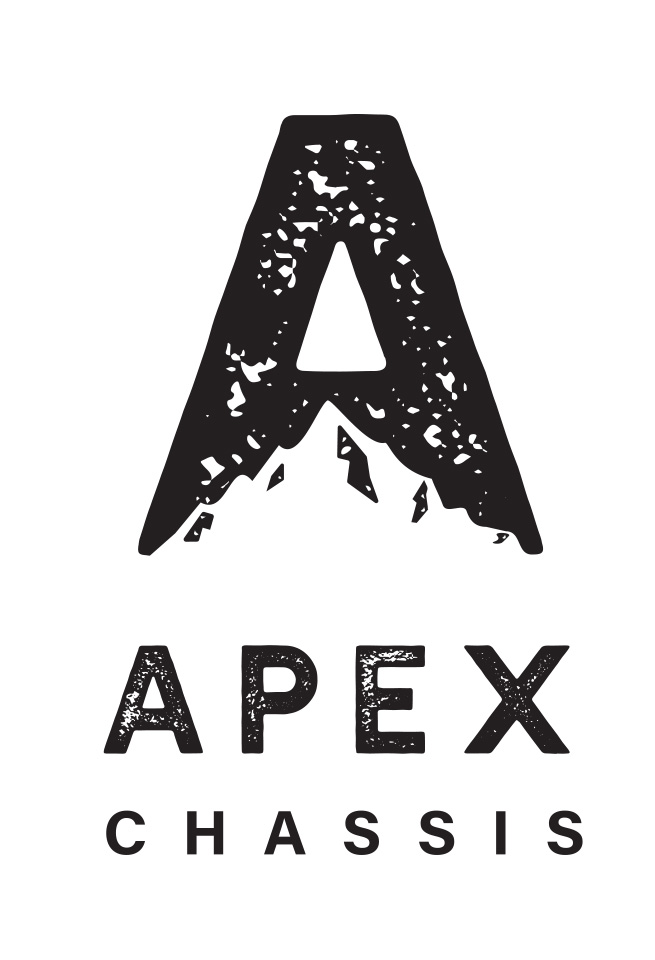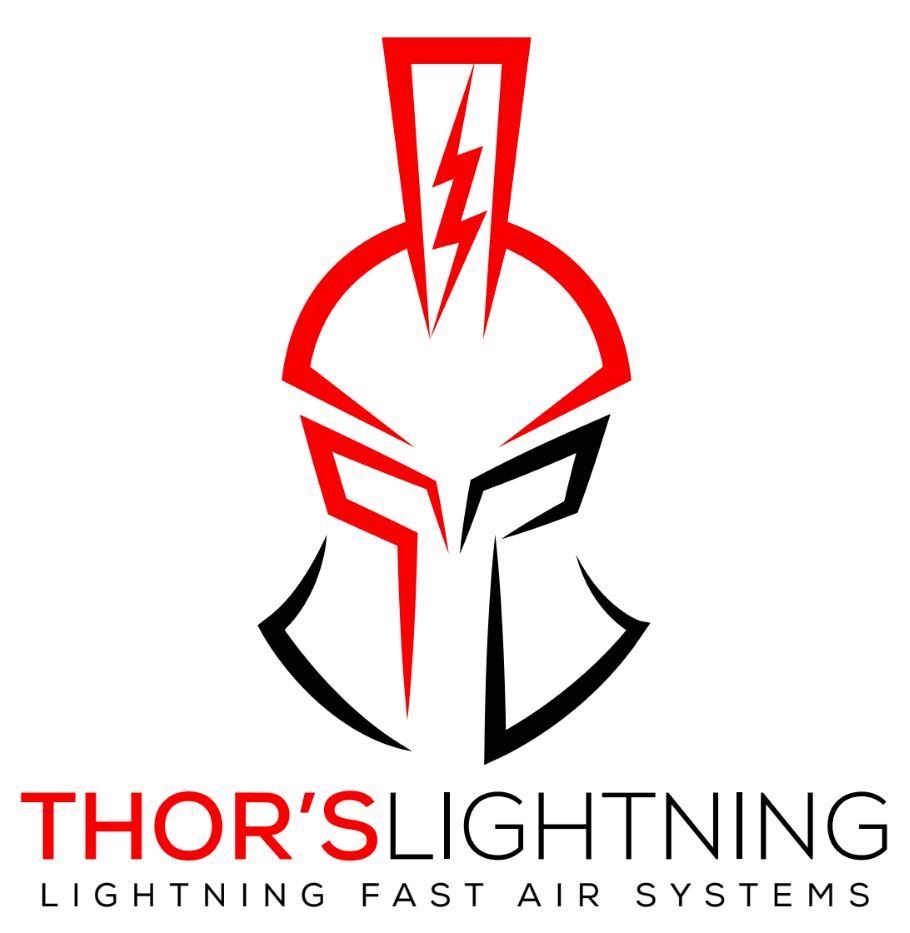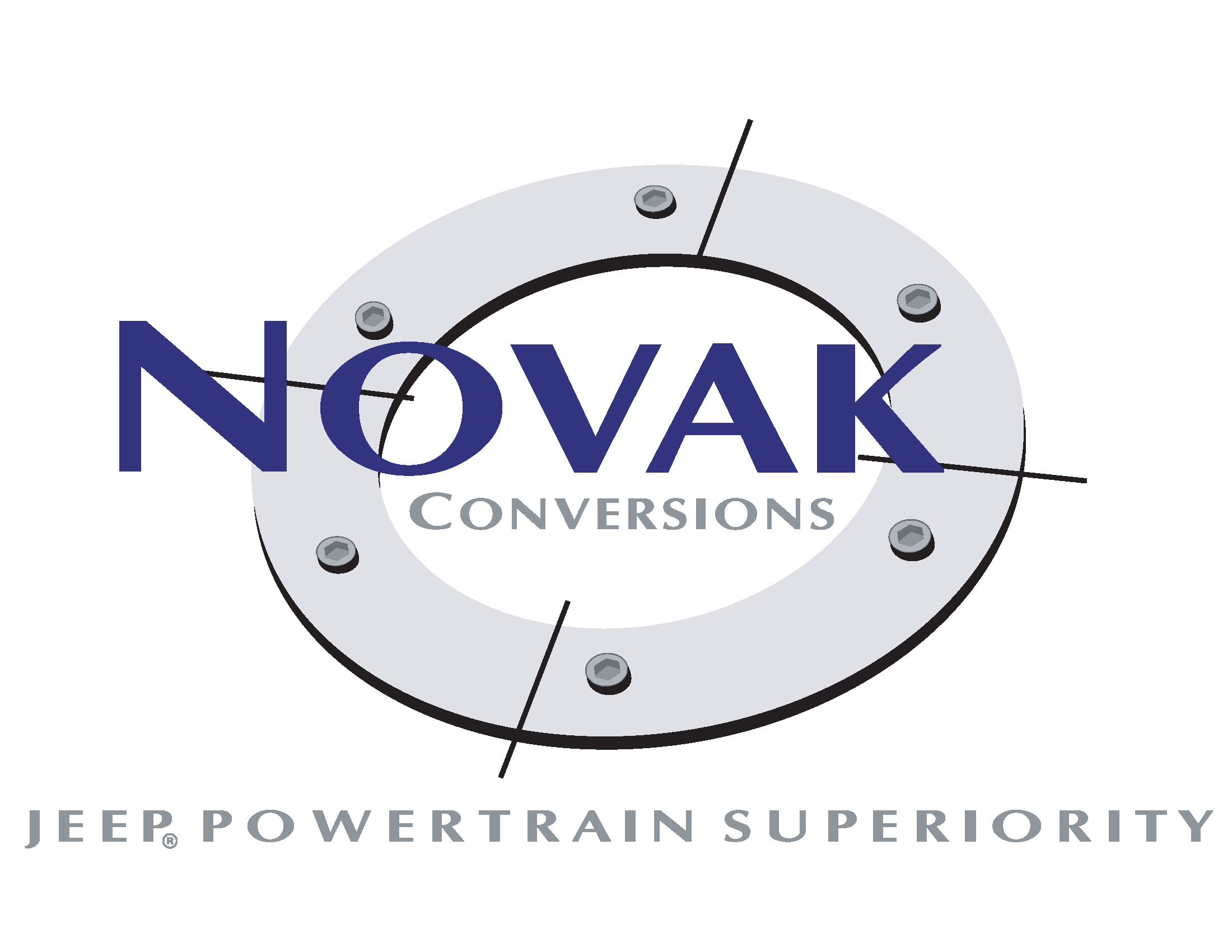 Jeep Powertrain Superiority



The Official Driveline of Trail Hero


You Driveline Specialists
The Official Rigging Supplier of Trail Hero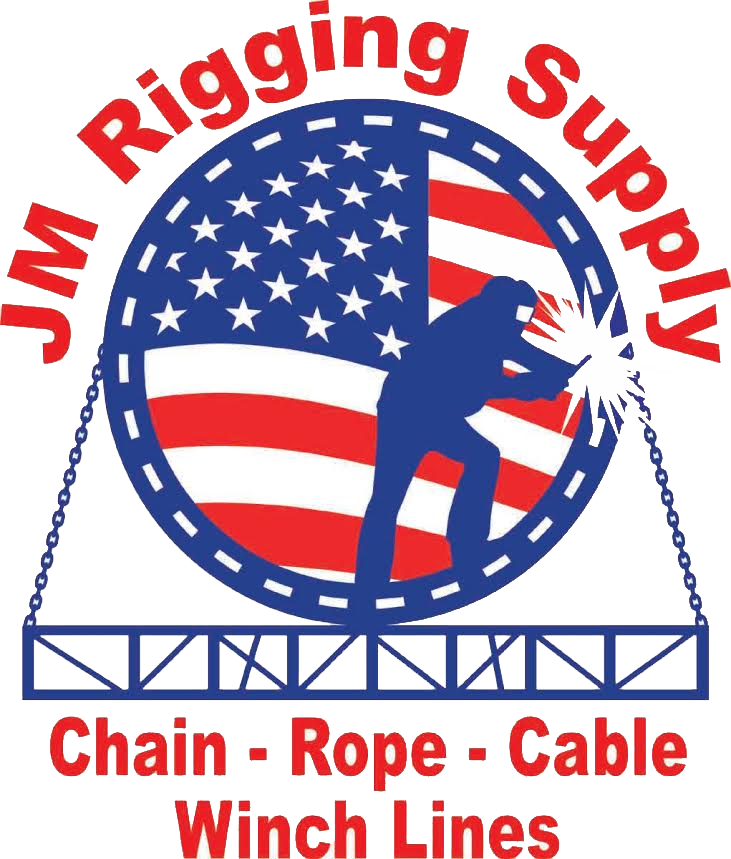 Winchines, Winches, Rigging Supplies, Straps, etc.
The Official Mapping System of Trail Hero



Smart. Mapping.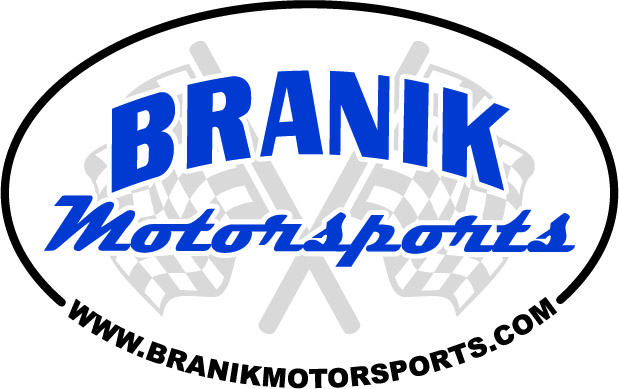 Offers Turn Key Buggies, Chassis, Axles, Machine Work and More





Rock Sports Hardcore Magazine





Summit Machine out of Salt Lake, Utah Area For all your Machining needs


Suspension Kits, Leveling Kits, and Accessories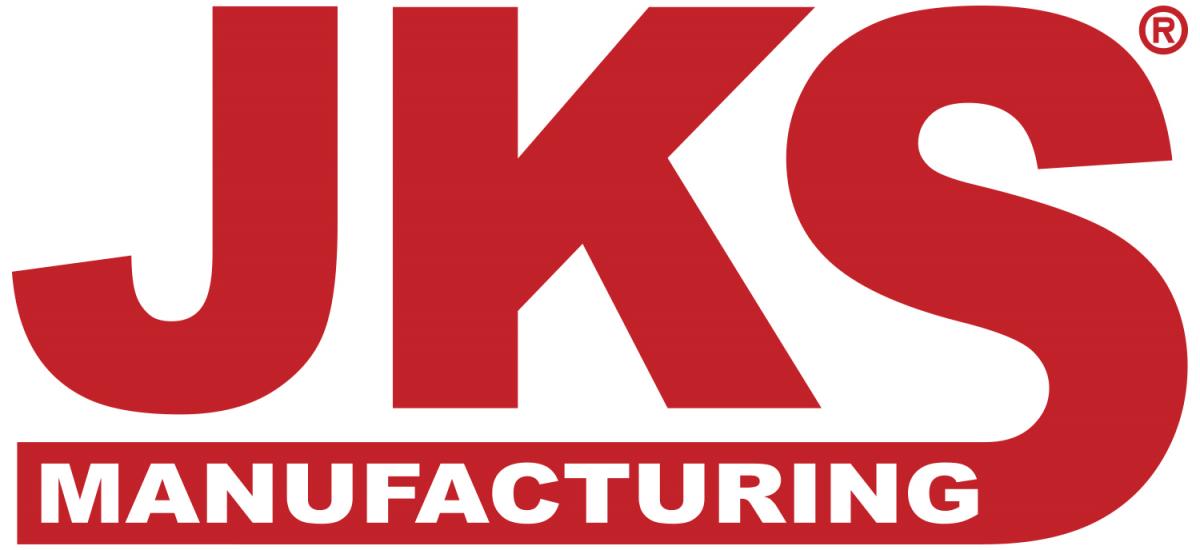 Jeep Suspension and Accessories
The Official Communications Gear of Trail Hero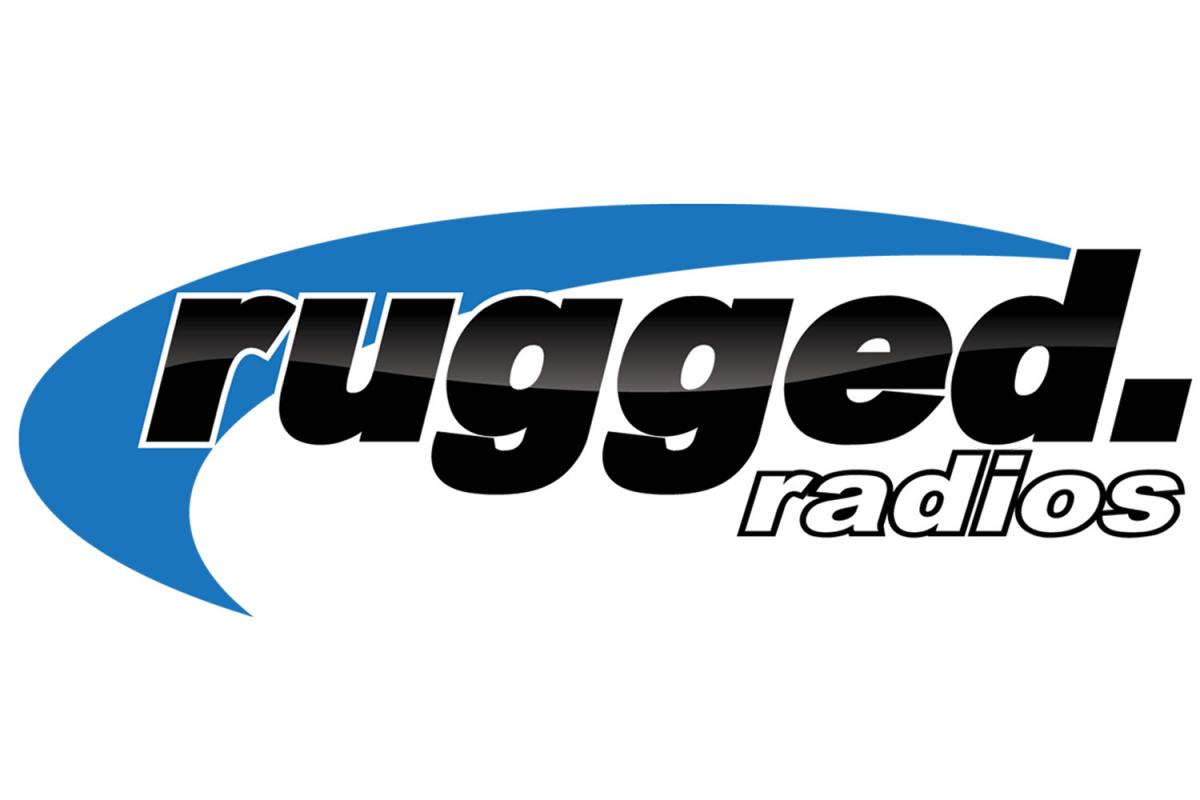 Everything for your Communications Needs


KarnageWelder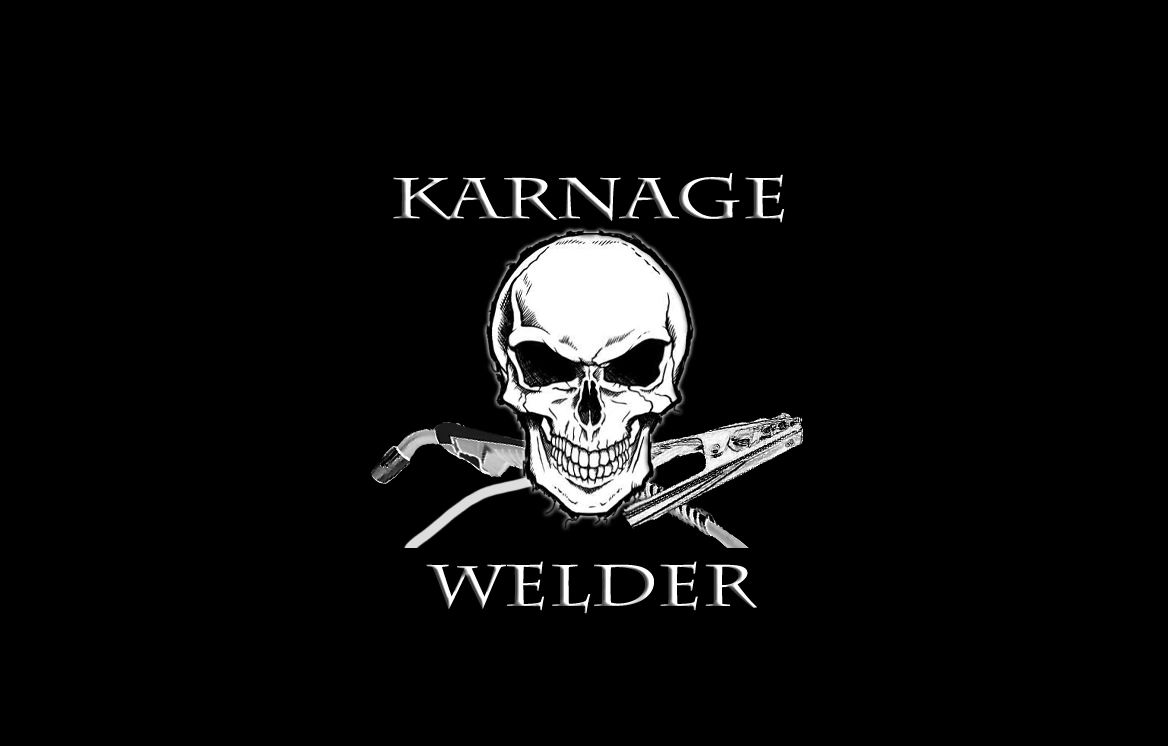 The Official Portable Welder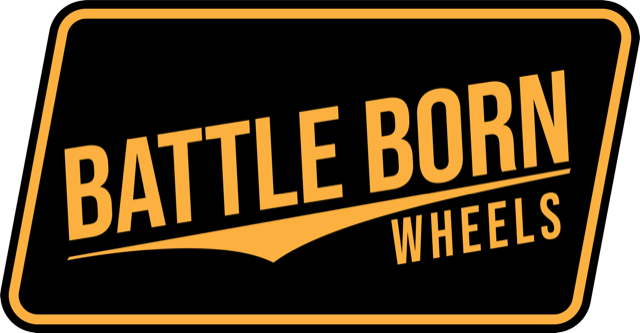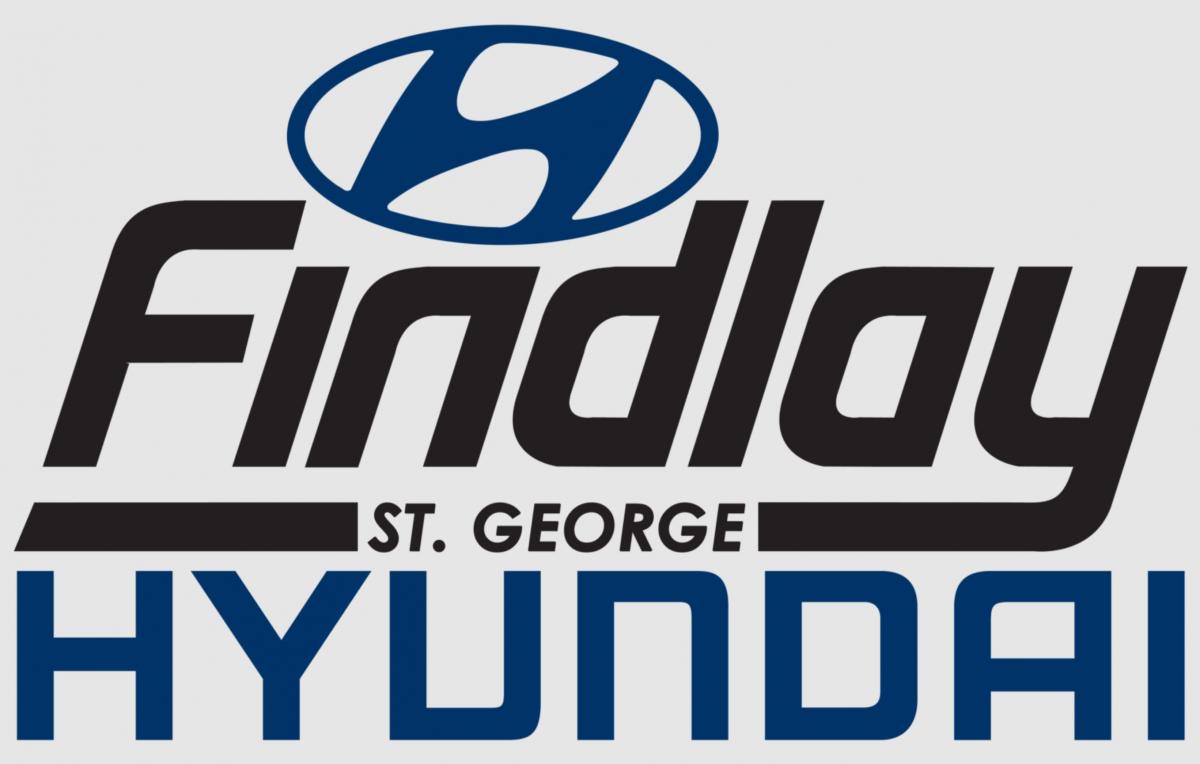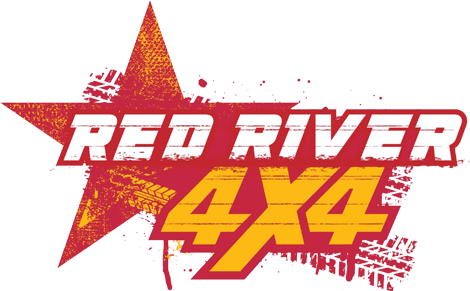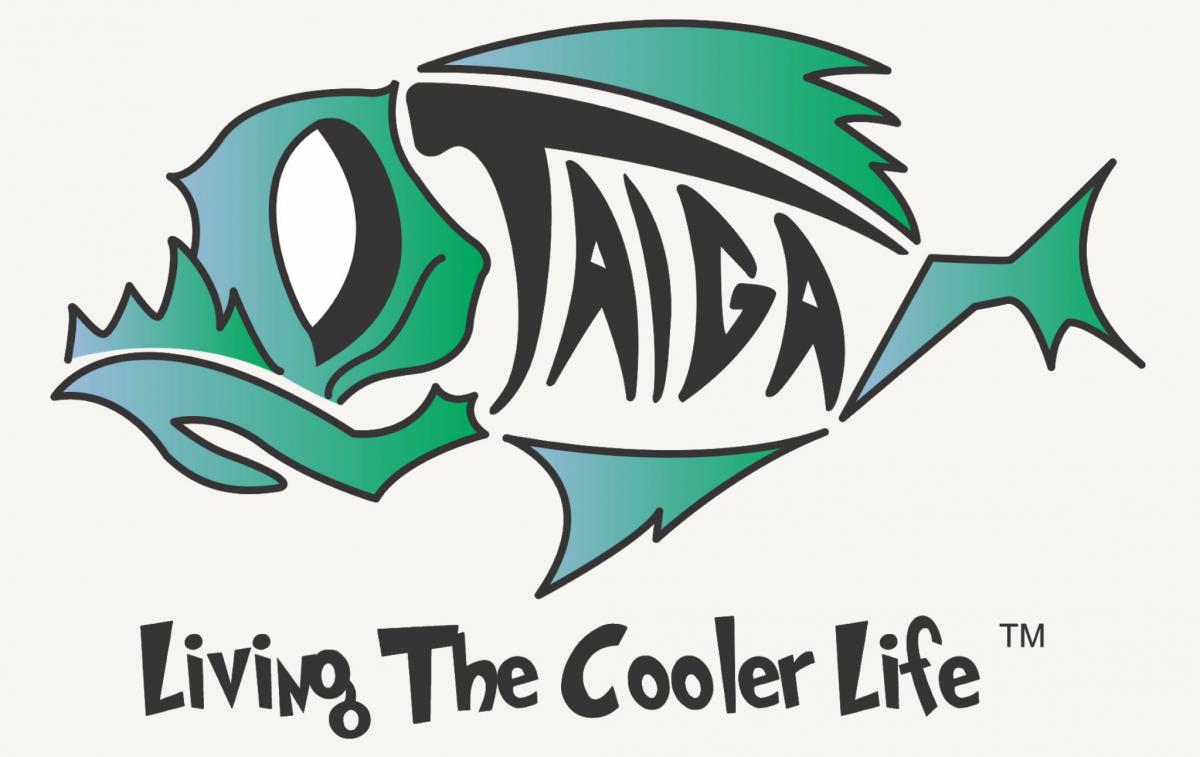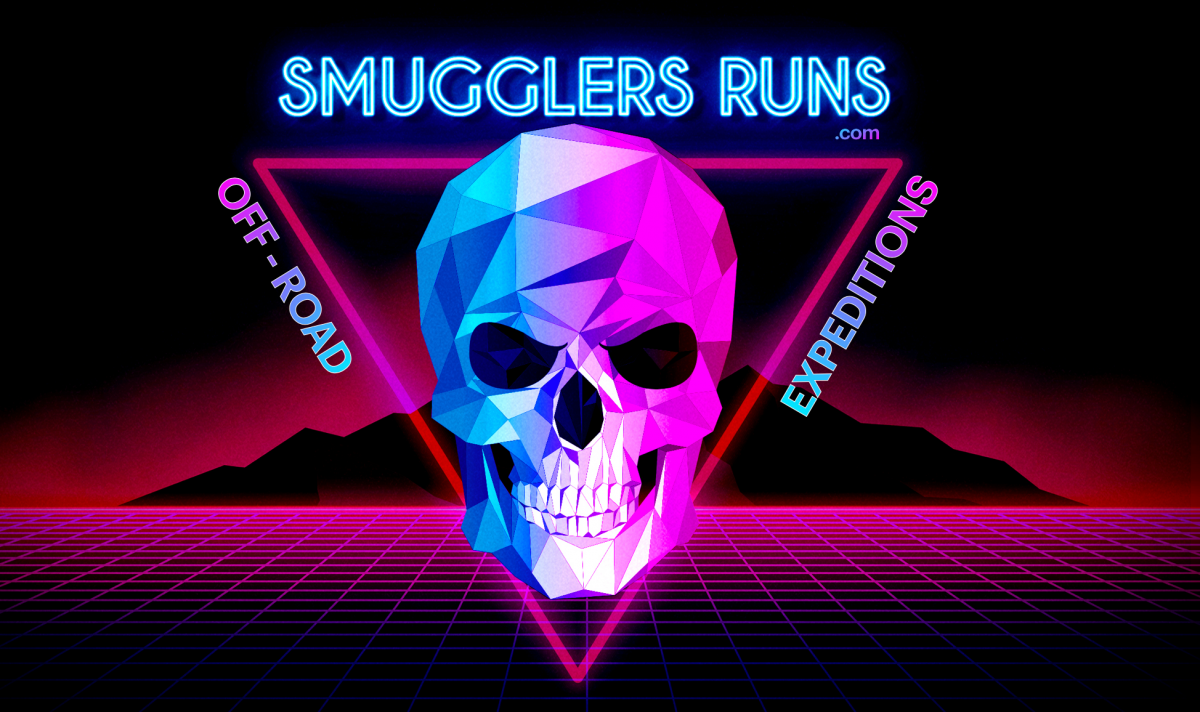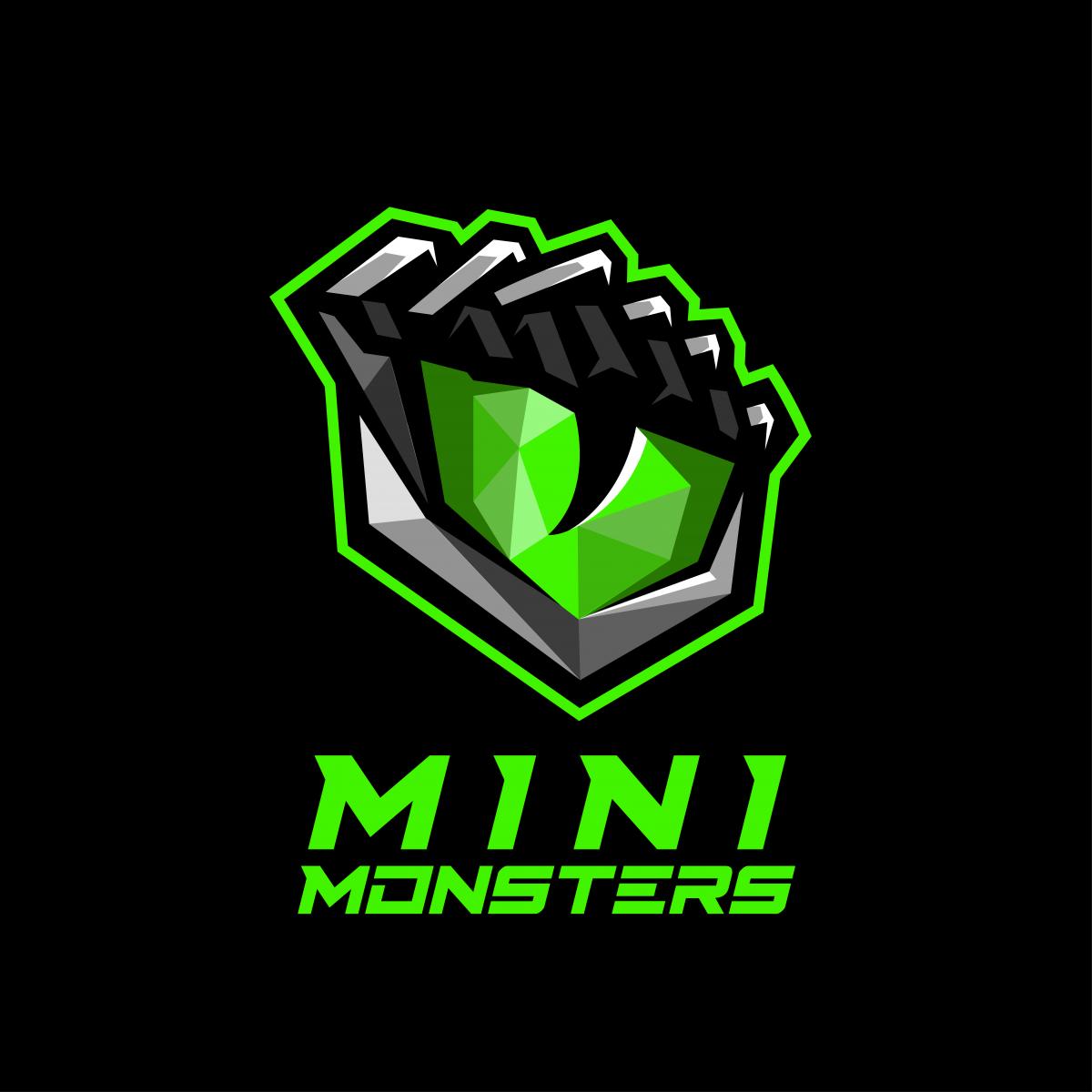 Mini Monsters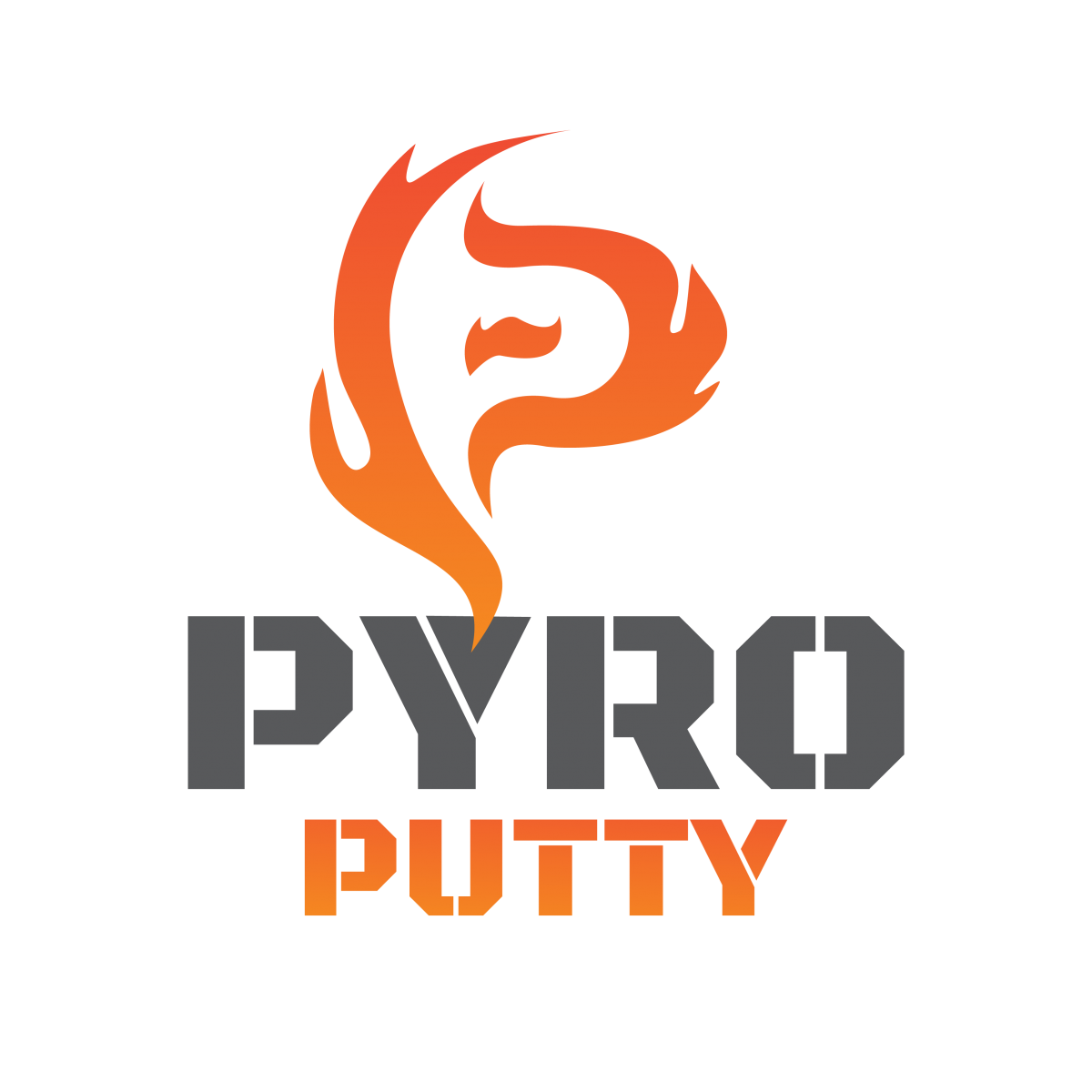 Pyro Putty

Sure Shifter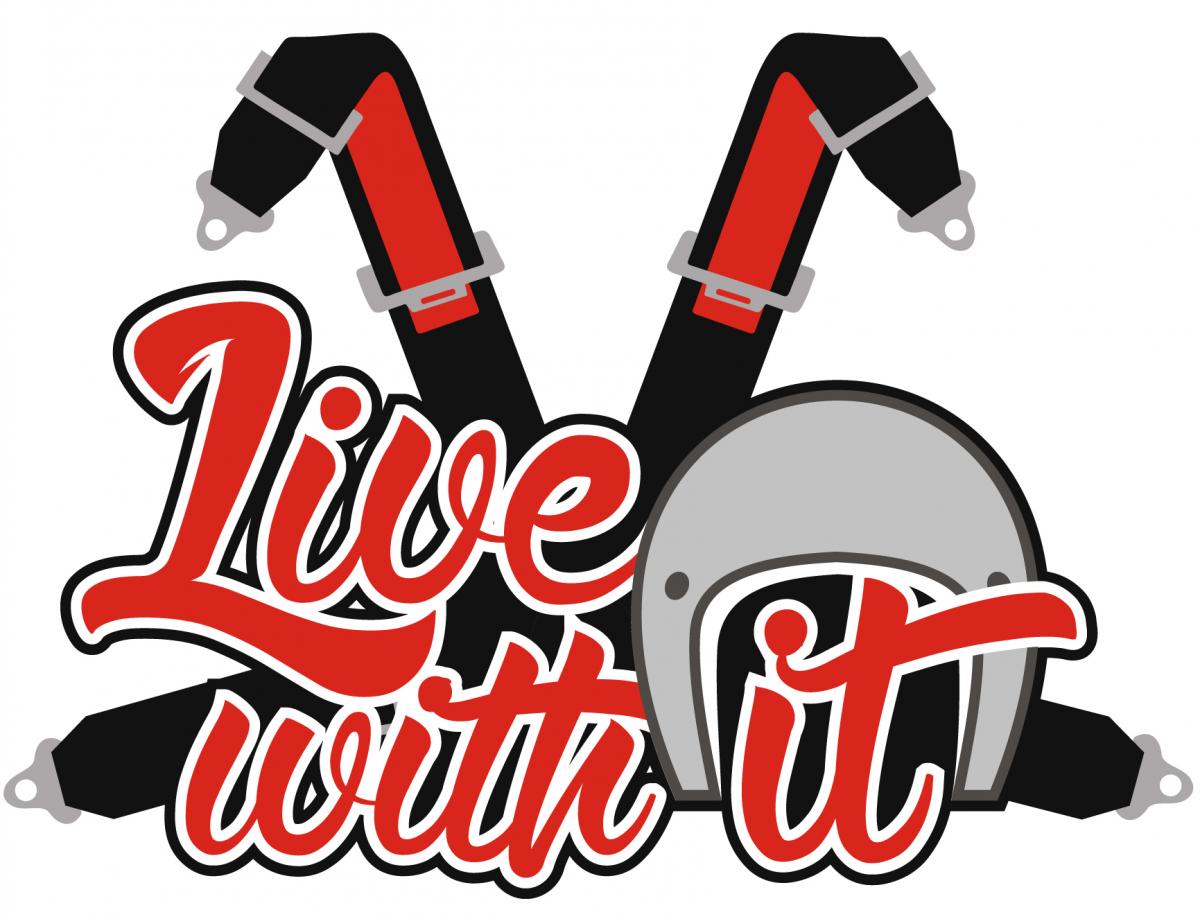 Harnesses and Helmets. Don't Trail Ride Without Them!