Sand Outlaws Drag Race Series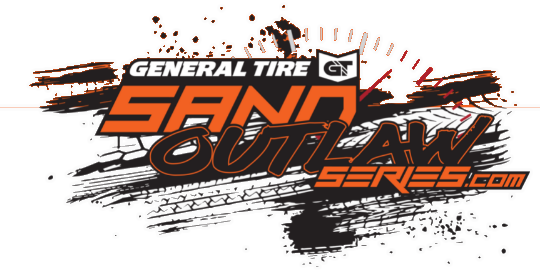 If you're looking for sand-drag racing competition for your UTV, check out the General Tire Sand Outlaw Series, started a couple years ago by NASCAR Sprint Cup star Greg Biffle and other UTV racing enthusiasts. The 2023 schedule includes six races to be held at Glamis Dunes, California; Sand Mountain, Utah; St. Anthony Dunes, Idaho; and the Oregon Dunes in Winchester Bay, Oregon.
Depending on the location, races are either 300-foot flat-track drags or hill-shoot competitions, and are conducted using NHRA-type computerized starting light and timing systems. Classes include Outlaw, Mod Turbo and Stock Turbo classes. This year's racing includes a points championship, with cash for the top-10 points leaders in each class at the end of the season.
At Trail Hero, a 300-foot flat drag-strip race is to be part of the beach at Sand Hollow State Park. This event will take place Friday Afternoon for Qualifying (noon - 4pm) and Saturday Morning for Raceday (10am-4pm).