Rock Cross Presented By Monster Energy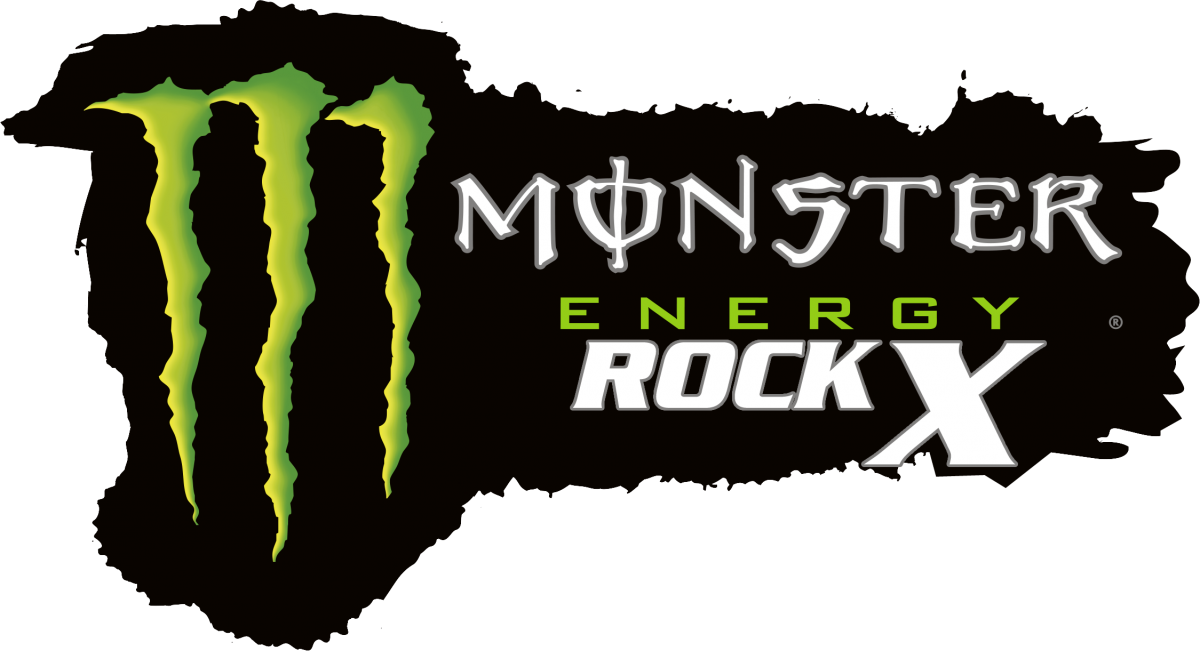 Just when you think that Trail Hero couldn't get any better... it does! Let's take two vehicles and 2000 horsepower, put them on a no holds bared drag exhibition with jumps, whoops, rocks, and turns... and then make them travel against traffic, HEAD ON. Ladies and Gentlemen, I present to you... ROCK CROSS. The badest 4 wheel drive motorsport ever to hit the dragstrip. Watch some of the top names in the sport battle it out door to door. Qualifying starts Wednesday Afternoon at 2pm. The FINALS is Friday Night under the lights on the beach of Sand Hollow. 
Rock X name used with permission by Ranch Pratt/raceFace Productions.
Best part is, when the pros are done, you'll get a chance to test out the track for yourself. ;)