Raceline Wheels Beach Bash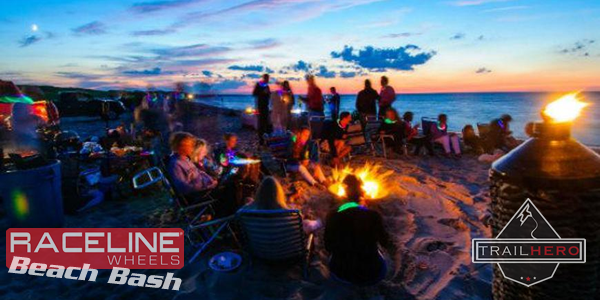 Coming Every Day from noon to 10pm is the Raceline Wheels Beach Bash which features live music, 150 foot Slip-n-slide for the kids, all sorts of water toys and more! Kids can enter a Sand Castle building competition where everyone wins but the best gets a great prize! Food and drinks will be on site and the fire pit ready for a good time in this very family friendly atmosphere. 
Come join us free of charge and have fun in the sun with us!