::: J.E.Reel ::: Rock Sports Gala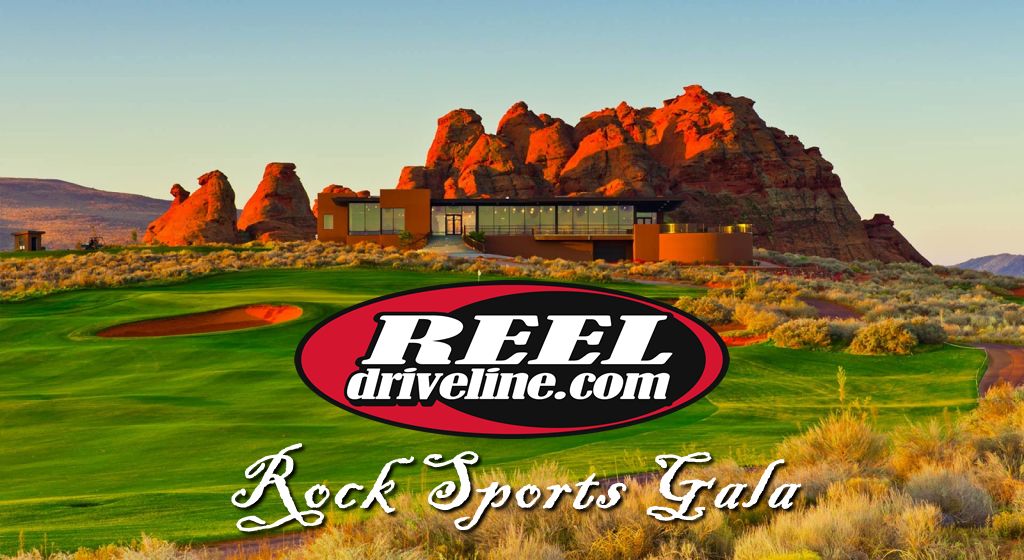 The J.E.Reel Rock Sports Gala Presented by Stephen Wade is a high end, upscale celebration of industry efforts by the top names and players in our sport at Sand Hollow Resort. With food and drinks available, this is a great way to market and position ourselves within the Off-Road Industry and the Local Economy. Located at the clubhouse of Sand Hollow Resort, the Rock Sports Gala will feature State of the Union address' from Desert Roads and Trails, UPLA, Utah 4Wheel Drive Association, Rock Racing and W.E.ROCK. New product unveilings, exciting partnership announcements, and industry awards will be on display for all attendees.  
Invited Attendees will be presented with a Silent Charitable Auction, and enough time to bask in the thoughts of what we've built: the tightly woven, most family orientated period of time within Rock Sports History.