EFX Tires SXS Rally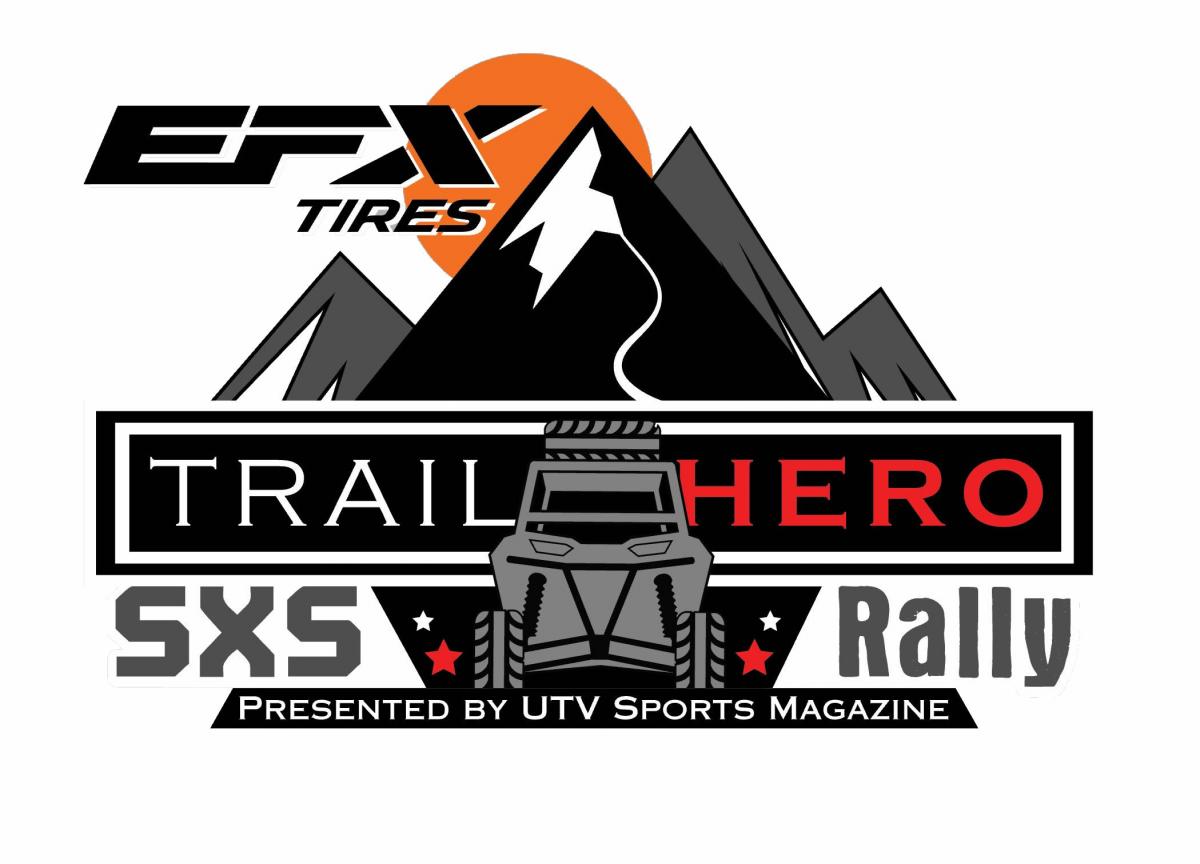 We love everything off-road and we feel that the Side By Side (SXS) industry and the Full Size industry need to work together to help keep public lands available to the public. We are now organizing our SXS Trails to allow for SXS's to be intermingled into our Full Size Trails, however we have UTV specific trails as well with links below. To register for trails, click the "Get Started" link at the top of the page under the Trail Hero brand or follow the links below. Select your desired trails and Check Out. We'll place you on the trails with the rest of our pack so we can all be together. 
We also have Free Rock Sports Entertainment! you want to watch... FREE! If you want to RACE!???? Click the link below!
Additionally, we are offering a SXS Poker Run during our BFGoodrich Tires Fury Rode Race. 4 challenges, 48 miles of fun! If you are interested in Racing with us, please call Rich Klein at 530-409-4548. Stock SXS with roof with fire extinguishers. It is a blast, the challenges consist of a The Rugged Radios Blindfold Challenge, The EFX Tire Change Challenge, the Tuff Country Challenge, and The CartoTracks Challenge.
Click Here: https://www.thetrailhero.com/product/f%C3%BCry_rode_rally_oct_7th
This Event Brought to You By:
    Official Tire                                                                Official Wheel                                                                      Official Outfitter                                                                                                       
      Official Light                                                              Official Audio                                                                      Official Magazine